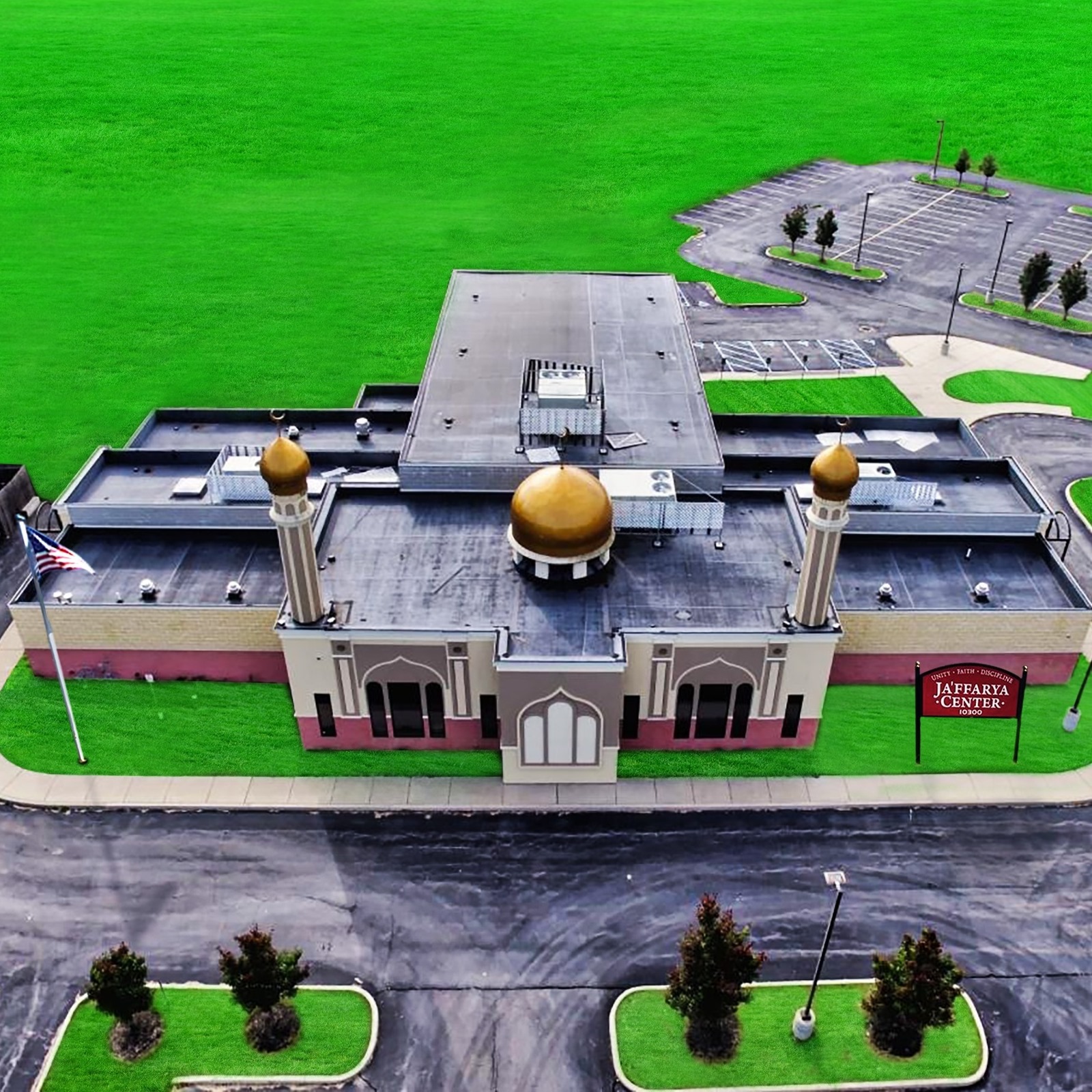 Welcome to the Jaffarya Center
Jaffarya Center in Buffalo, NY-USA is a non-profit, independent organization that culminated from years of dedication from a group of fellow community residents who started working on the idea years ago. It was established as a Community service for residents of Western New York and nearby other local communities.

Our website is currently under construction. Please contact us using the information below to find out more about our programming at the center.
For general inquiries, e-mail us at: info@jaffarya.org or call us at 716-689-3120.
Address:
Jaffarya Center of Niagara Frontier
10300 Transit Road
East Amherst, NY 14051